Our servers rotate the encryption algorithm per request and is unique to every program ensuring high security
Our servers are equipped with 128 EPYC cores which given lightning fast performance and responses
Our staff team are constantly active in our discord and is ready to assist you on all your issues with proxine
We offer multiple pricing plans for everyone's situation, ensuring everyone has a solution.
Don't take our word for it – this is what our developers say:
Rep this is legit the BEST AUTH Devs are so helpful and listen to any complaints you have very supportive I use this auth for around 4 of my cheats has very good encryption super easy to set up it even comes with a discord bot that's so easy to set up takes around 5 seconds site is sexy Psy#1045 Is my father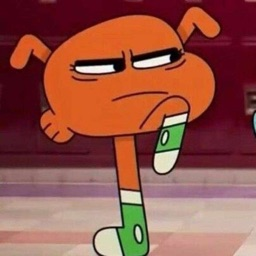 Yeah in my opinion very good provider ive been at keyauth and auth.gg before and it is a better experience. Panel is good and response times are fast and auth implementation is fast and easy! Dev is very responsive and knows what he is doing. Super helpful examples even for a discord bot!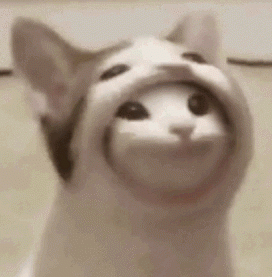 Best authentication I've used. The implementation is simple, extensive examples are provided, the panel is simple yet feature rich. API is extensive and simple to implement into almost any application. Pricing is very good for the amount of features. Developer is friendly, straightforward, and takes suggestions from users and ACTUALLY uses them.